BIS Accreditation to our captive Phospho-gypsum
September 11, 2023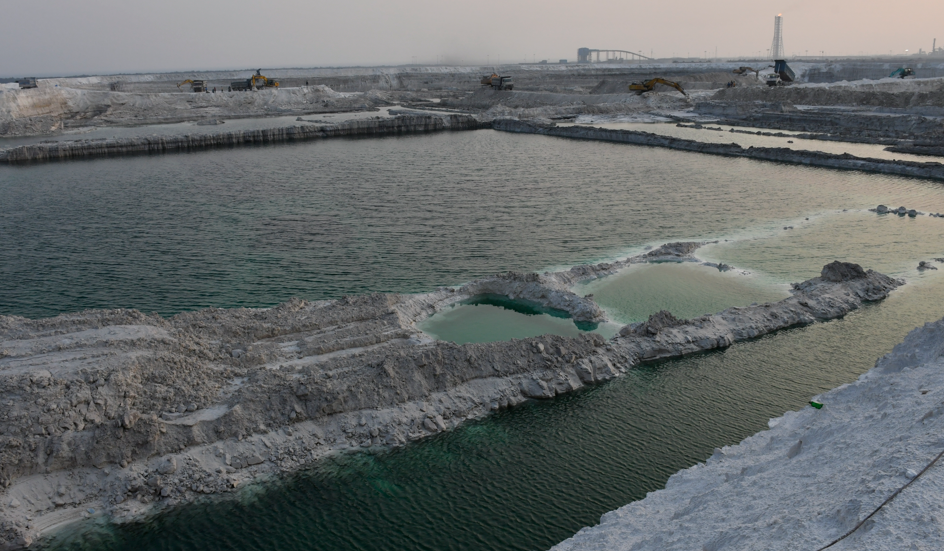 In conformance with guidelines from Ministry of Fertilizer, Government of India, the phospho-gypsum produced captively at Paradeep site is accreditated with BIS (Bureau of Indian Standards) mark under IS:12679-2023.
Paradeep Phosphates is the first fertilizer company in India to receive this accreditation.
Quality of phospho-gypsum is largely a function of the quality of rock-phosphate used as the feedstock. Paradeep is blessed with high-grade quality rock from its promoter OCP (Morocco) which is the largest custodian of natural rock owning more than 70% of known global reserves.